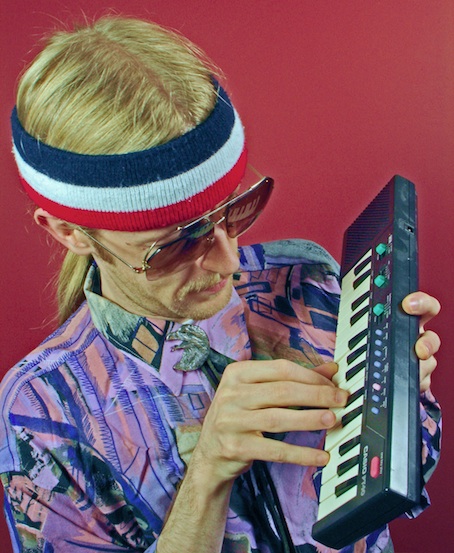 Hello and Welcome to John P Fraser.com, an online Showreel for some of my work as a Composer, Musician and Sound Engineer.
Here you can find a selection of various Musical Examples, some Biographical Trivia and a frequently updated News Section detailing most of my Musically Orientated Activities.
Please feel free to get in touch if you would like to use any of the music featured here, or if you would like me to try and write something slightly more suitable...
Look forward to hearing from you.